Chart Your Course with KIOS
Real-time expert advice to help you self-manage bipolar symptoms.
Start Your Free Trial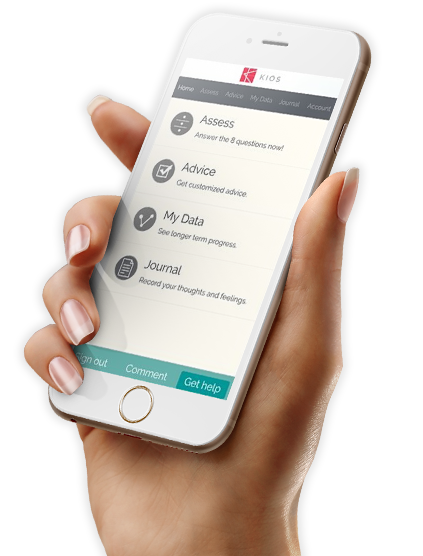 Navigate the shifting seas
Expert guidance. Matched to your condition.
Watch Demo Video
Clinical study funded with $1.5MM from NIH
KIOS testing completed at three leading universities. Results currently being analyzed for publication.
Read More